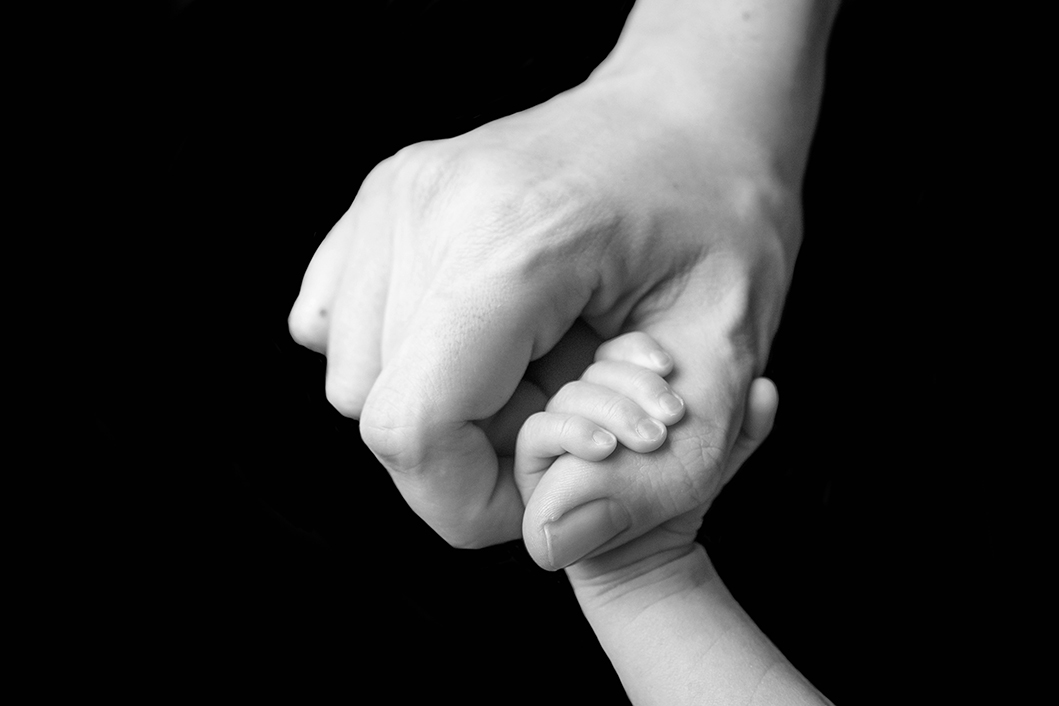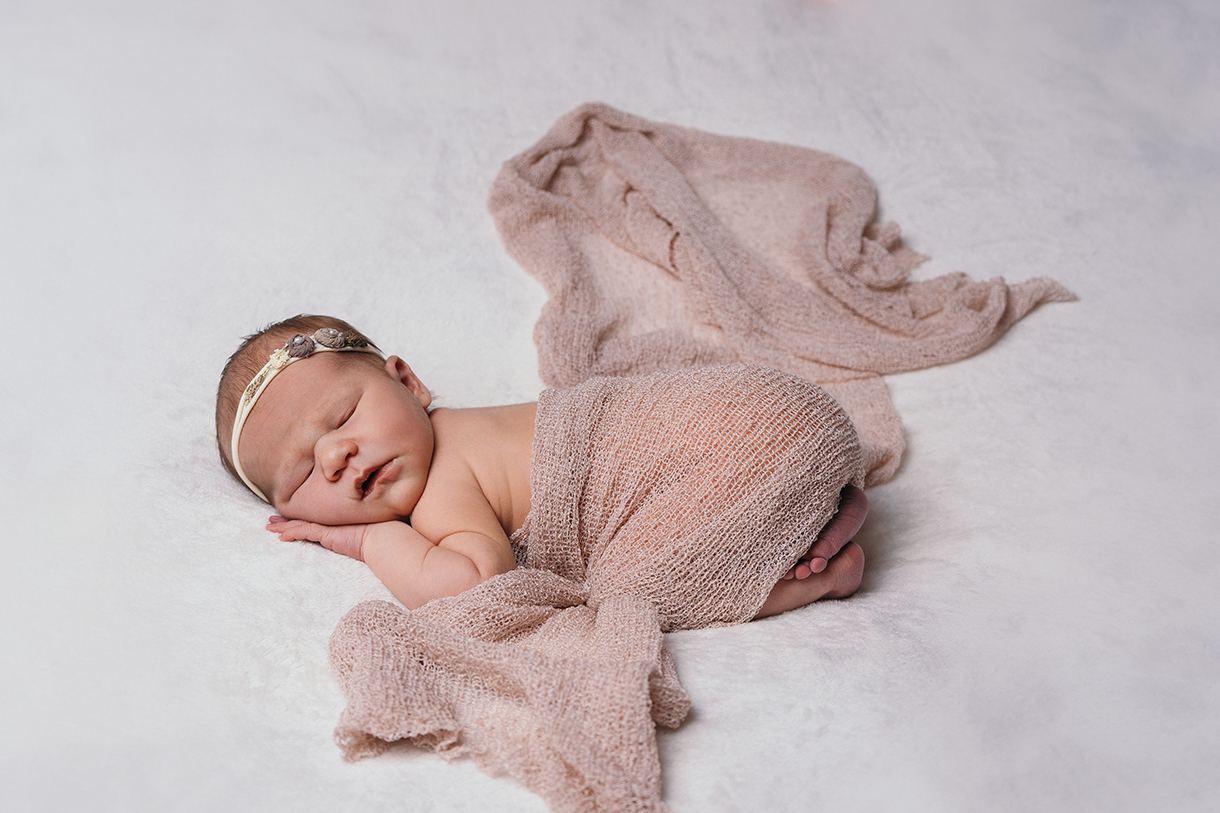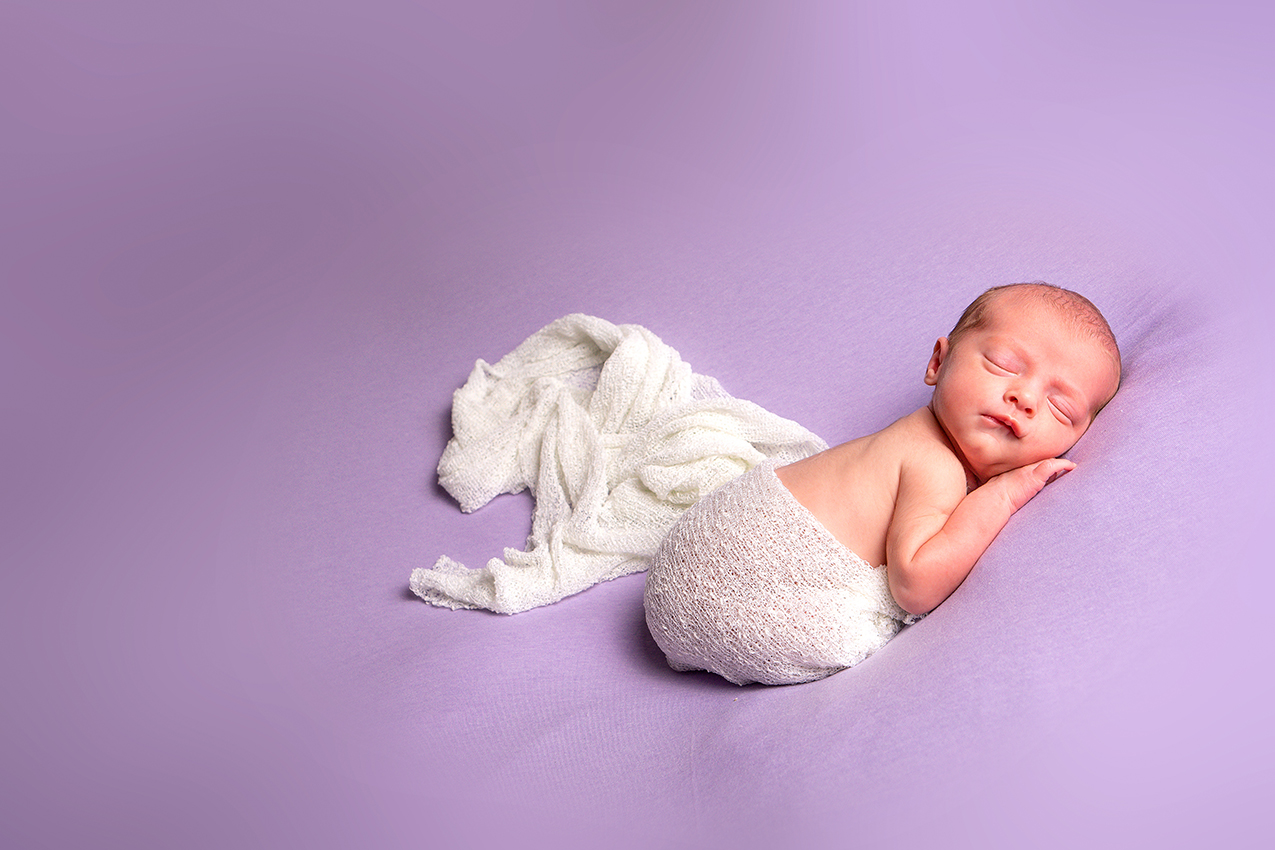 Is your baby 10 days or under? If so, don't hesitate to register your interest for our model call out!
The first week of your baby's life is unique, magical and a life changing time. As newborn specialists we know how quickly your baby will change. You only get one chance to capture your baby as they are right now…
and once it's gone you can never get that time back.
You must be available on Saturday 20th April from 10am - 11am to help with our brand photography session.
If your baby is 10 days old or under, don't hesitate to register your interest for our model call out. As a thank you for letting us photograph your baby, you will receive:
- A Complimentary Newborn Photography Experience (Worth £125)
- One 10x8 print of your chosen image (Worth £75)
- Cinema style viewing session where you can view and choose your images